R&D Expertise
Prior to starting any R&D projects, STATICE offers their clients the possibility of signing a NDA Non-Disclosure and Confidentiality contract.
Depending on your specific needs, the team of experienced Engineers and Technicians will follow the project through, with a stage-by-stage procedure to ensure a satisfactory outcome of the project... (a 'V' cycle):
Research and feasibility
Development
Production and manufacture.

Over the feasibility study period, our research department will set-up a specifications report and chart, and produce a selection of templates and models.
Then, STATICE will develop on the design and offer a selection of innovative solutions based on the original design with a DHF Design History File:
A file with all the blueprints (CAD)
All results from calculations
Operational prototypes and/or templates
Test reports (performance validation).

Furthermore, STATICE will participate in analysing the product risks.

STATICE's reactivity and implication into the good outcome of the project is guaranteed by:
Technologies for the transformation and development of bio-materials available internally, (silicone moulding, plastics injection systems, bioresorbable injection, Ultrasound welding, electrospinning, and others)
An electronics laboratory
A mechanical workshop dedicated to tool prototypes and components.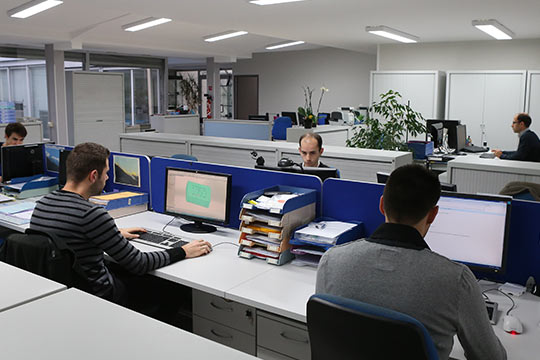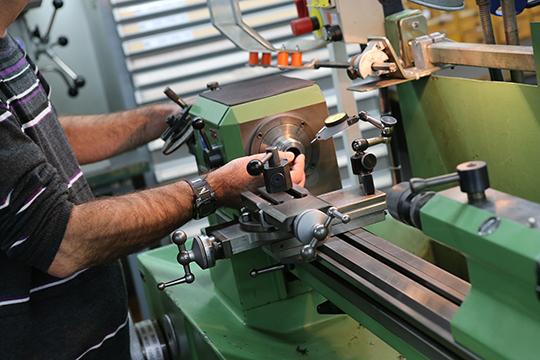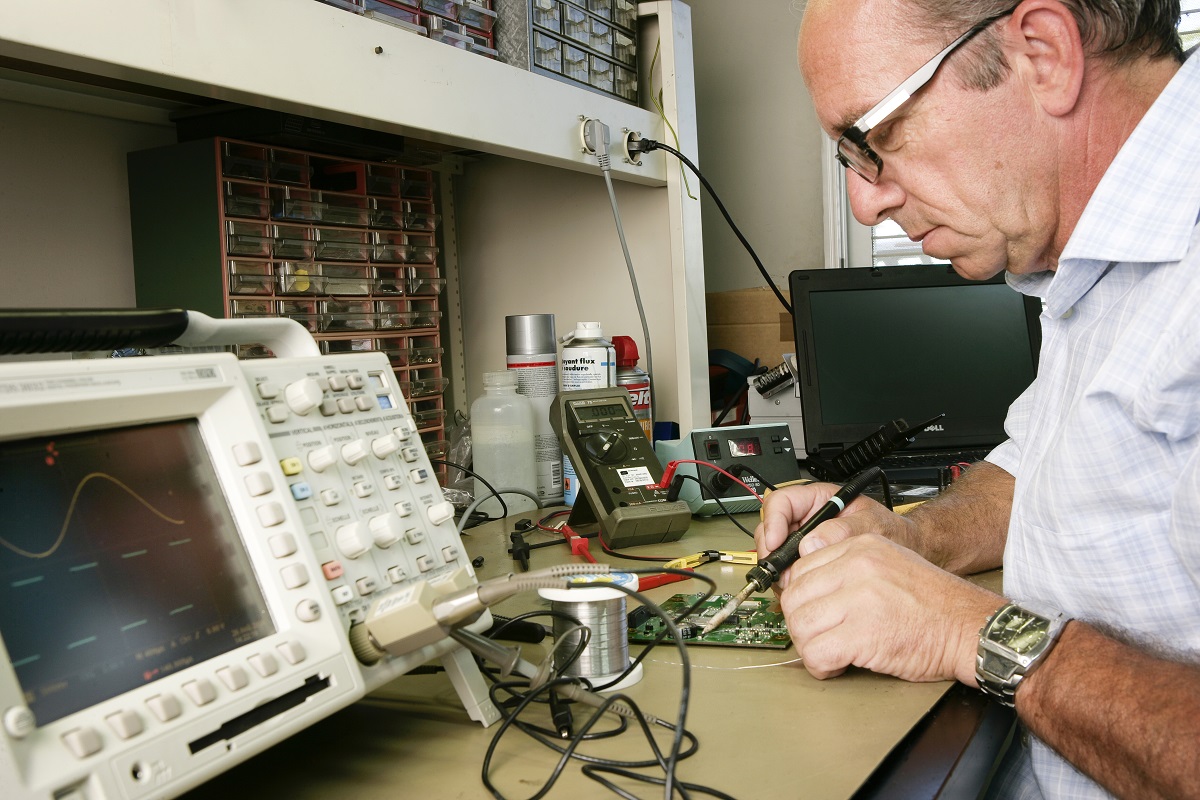 STATICE can provide services for the development of a project and the following applications
Long-term implants and single-use devices
Catheters and endoscopes
Mechatronic devices: Active medical systems and laboratory equipment
Systems for in vitro diagnostics