CONTRACT MANUFACTURING

Production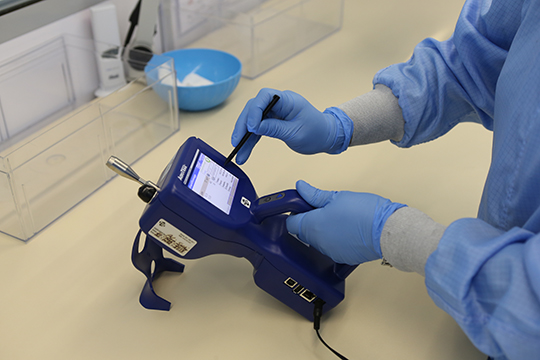 STATICE is able to supply all adapted tools required for a specific production together with a rigorous logistics team.
Two manufacturing plants offer all necessary services to adapt the production to our customers needs: France and Mauritius.

Production management with ERP Enterprise Resource Planning ensure traceability of all production lots:
Labelling of finished products (GTIN 14) or other codes
Lot approval with a DHR Device History Record
Management of any changes or modifications (Change Control).
All manufacturing processes are controlled in a 1,000 m² facility classed ISO 5 and ISO 7; production quantities vary between 100 to 500,000 units per year depending on the item and the project.
Industrialisation

Our industrialisation and methods team of 4 can setup and prepare the required tools to produce your devices under the applicable Standards for the industry with a DMR Device Master Record:
Design, manufacture, and production of series of tools
Optimisation of the production flow (setting-up workplaces and storage)
Producing instructions for manufacturing, controls and checks, cleaning, conditioning, maintenance, etc...
Training courses for personnel
Validation of special processes for specific requirements such as moulding, gluing, or assembling, under the VMP Validation Master Plan and IQ/OQ/PQ Installation Qualification, Operational Qualification, Performance Qualification logistics
Validation for cleaning and conditioning
Follow-up until the sterilisation validation